In October of this year, we are opening a company in Belgrade, called "METAL TECHNOLOGY BELGRADE".
At the address Tošin Bunar 181, Savada 3, an exhibition space will be opened, where our clients will have the opportunity to see the complete range of our products.
Models of the meshes we have in our production will be exhibited, as well as a multitude of finished products made of expended metal: panels for ventilated facades, ceiling systems – suspended ceilings, fences, protective masks for brulee metal studs, plasterboards …
We hereby invite readers, our regular clients and all others interested to visit us, because we are sure that you will be satisfied with what you see.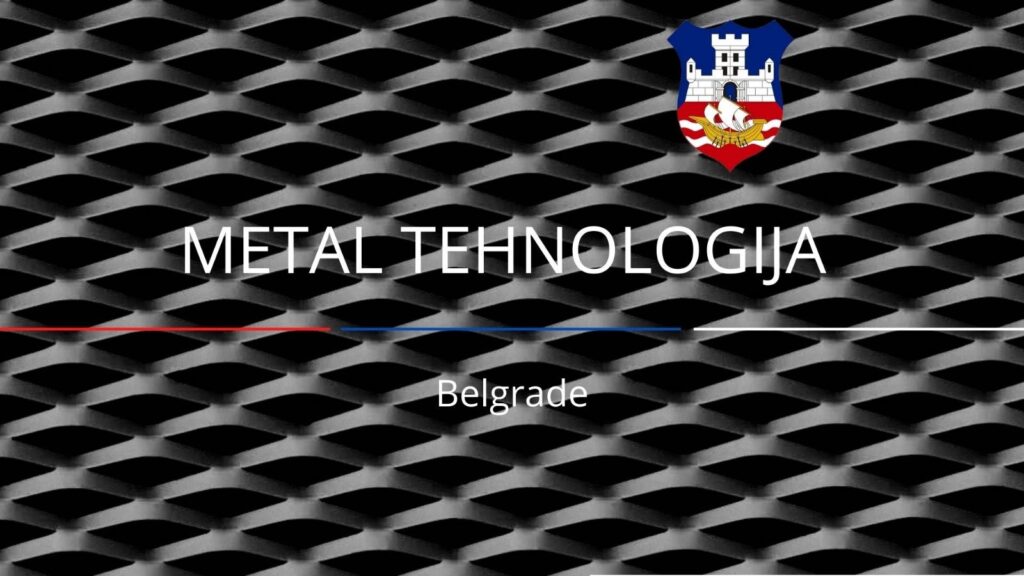 The very act of opening a company on the territory of Serbia is an indicator that our company is developing in the right direction and that our quality is recognized in the region.
Simply put, Belgrade is an extremely attractive market for us, where the use of expended metal meshes is in great expansion.
Of course, we already have a lot of projects both in Belgrade and in other parts of Serbia.
In this way, we will make it a lot easier for ourselves and our clients, who will be able to come to us and familiarize themselves with our assortment much easier and more accessible from October.
Sincerely, Metal Technology Team.