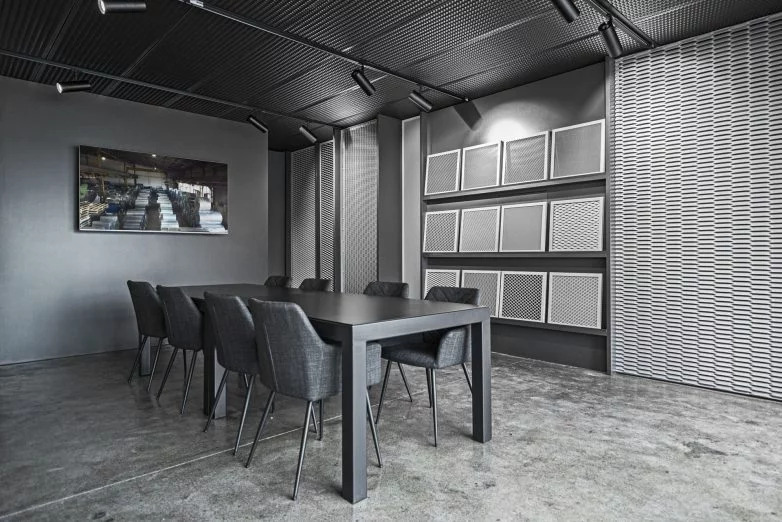 Architects and investors will have the opportunity to view the largest range of expended metal meshes available on the domestic market in one place.
Metal Tehnologija is the largest producer of expended metal in the Balkans. State-of-the-art mechanical production technology and huge capacity guarantee a high level of quality and service, as well as the ability to respond to the demands of the largest and most complex projects, as well as the most demanding designers.
The company has several decades of experience, and specializes in the production, export and distribution of metal products that are widely used in the construction industry.
The products of Metal Tehnologija have been used in numerous projects throughout the region and the world, of which the Centrum Retail Park in Gradiška stands out, which has a facade made of expended metal mesh, and whose design is signed by Beging from Belgrade. Recently, Metal Tehnologija collaborated with the studio Modelart Arhitekti on the construction of a pavilion in Novi Sad.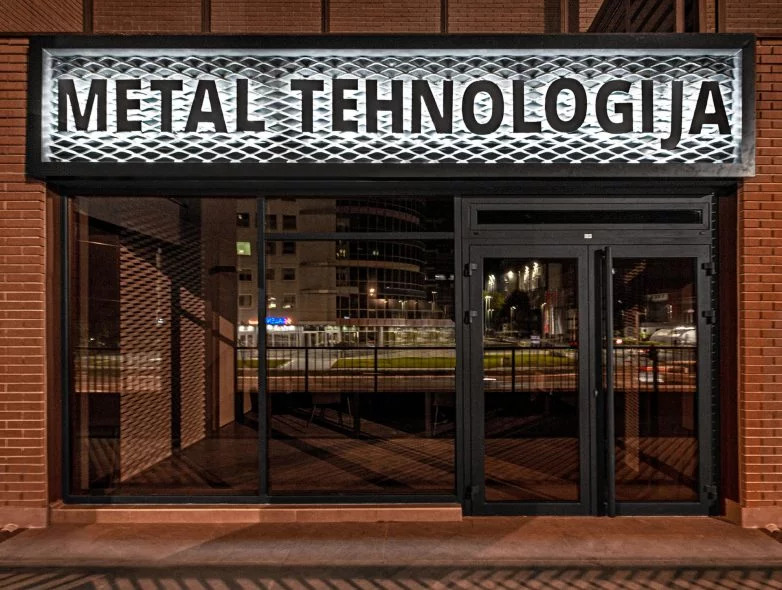 After great success on the Bosnian market and abroad, especially in Italy, the company decided to pay more attention to projects in Belgrade and Serbia.
Showroom in Belgrade
The company headquarters, production and warehouse are located in Derventa (Bosnia and Herzegovina). However, as of this October, a new showroom has been opened in Belgrade, located at Tošin bunar 181 (Savada 3). This salon specializes in project sales, but also direct cooperation with architects and designers on smaller projects.
The new showroom offers architects, designers and investors a wide range of products of the highest quality, made to scale with the ISO 9001: 2015 standard.
The salon is characterized by a minimalist design, unobtrusive tones and attractively displayed exhibits. The space is dominated by a suspended ceiling made of black metal mesh, as well as a centrally placed table.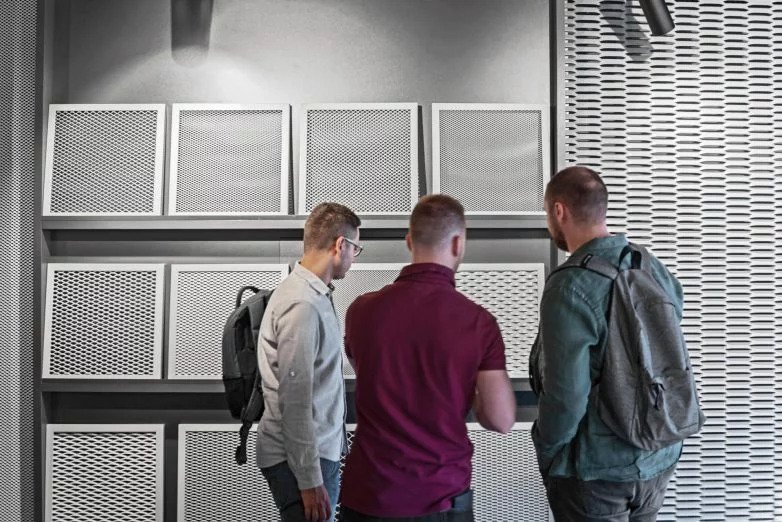 Different types of materials are displayed on the walls, the application of which ranges from large industrial buildings to custom-made interiors.
Namely, in addition to ventilated facades, nets made of expended material can also be used for ceilings, brisoleis, stairs, fences, gates, partition walls, various elements in the interior, protective masks for air conditioners and ventilation.
Stretched metal can be produced from steel, galvanized steel, aluminum, stainless steel, copper, corten… Metal Tehnologija offers designers and investors a wide range of industrial and architectural solutions, as well as the possibility of custom-made networks.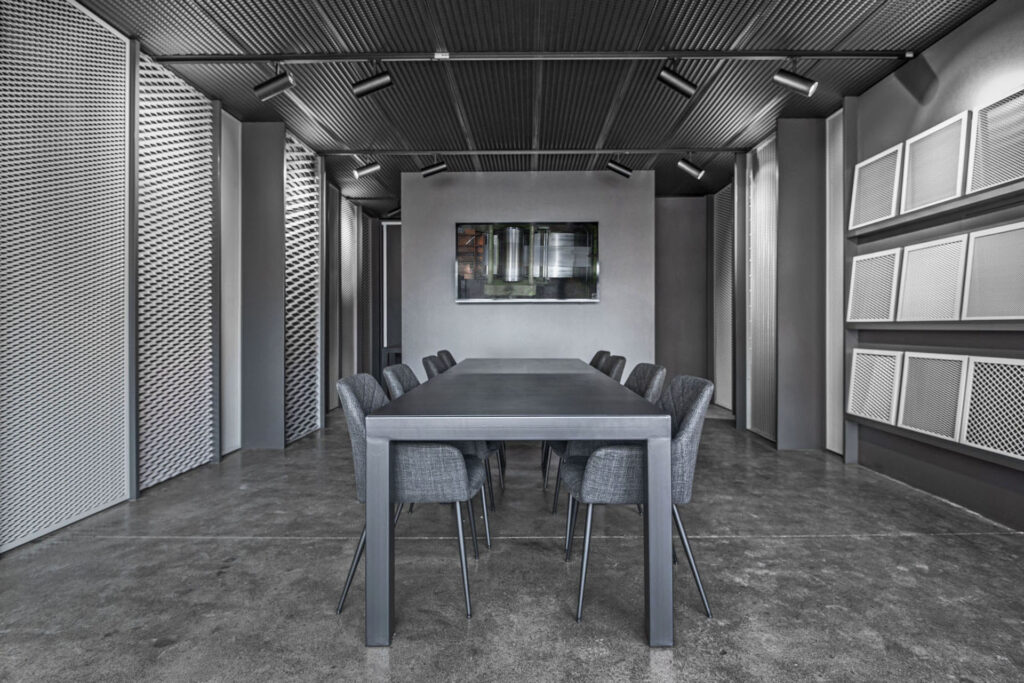 Make an appointment
If you want to know more about the offer, prices and delivery times, be sure to visit the new Metal Tehnologija showroom in Belgrade.
You can schedule your appointment by calling +387 66-705-661.
In the meantime, follow the profile of Metal Tehnologija on Instagram.